ok i guess

Who am I, what do I want to show?
My name is Fredrik Enges and I'm an artist.
Welcome to the exhibition.
It's a show about future anxiety and failure to fit into this new economy.
Are you your best self? Are you complete?

First movers advantage (2017)
plexiglass, led light



Home is where my strength is (2014-2107)
3d print, chain, found objects.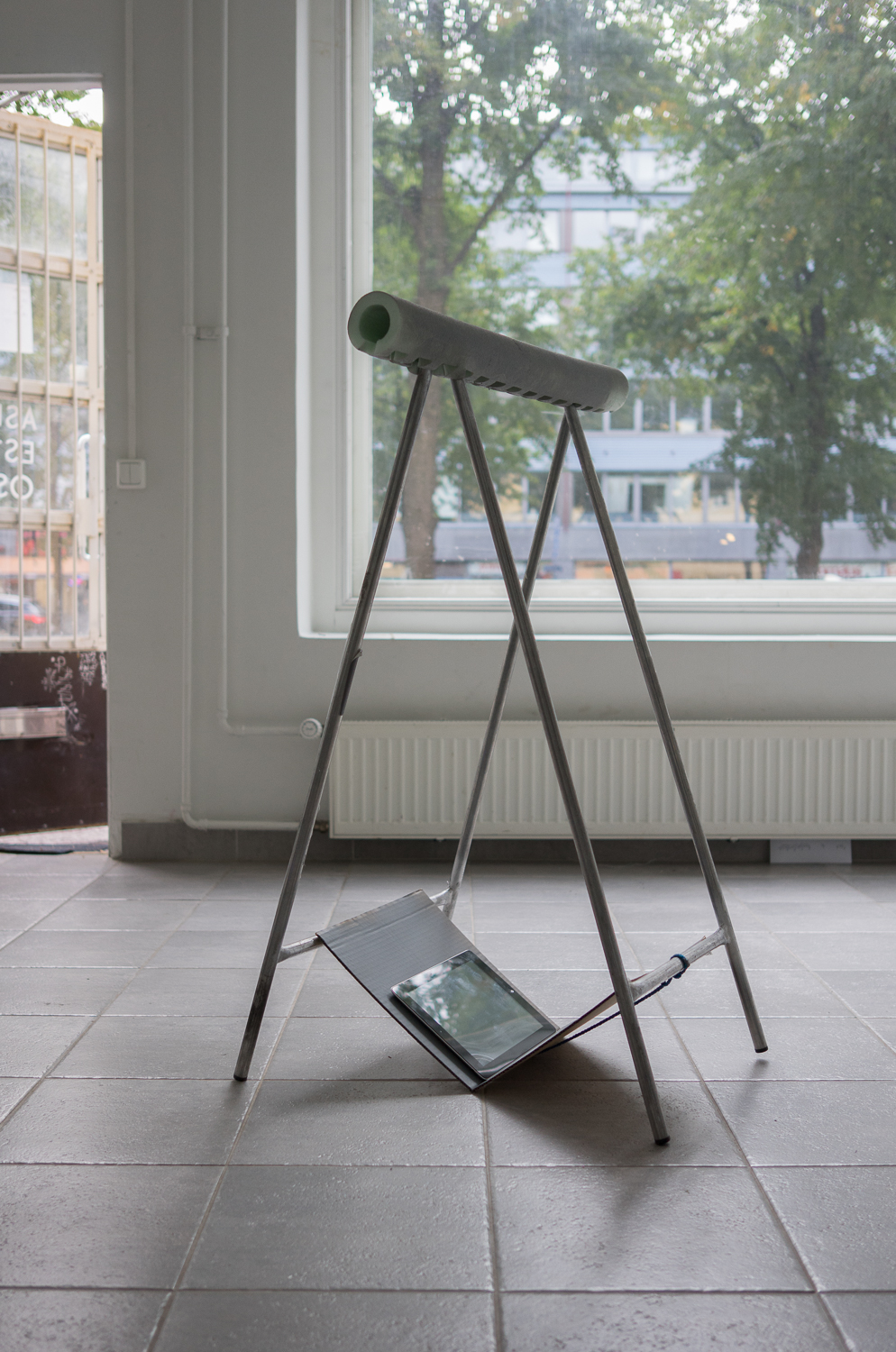 Slowly being productive in a circle (2017)
film, mixed media.



Win a global audience by self reflection (2015 -2017)
print mounted on aluminium composite, light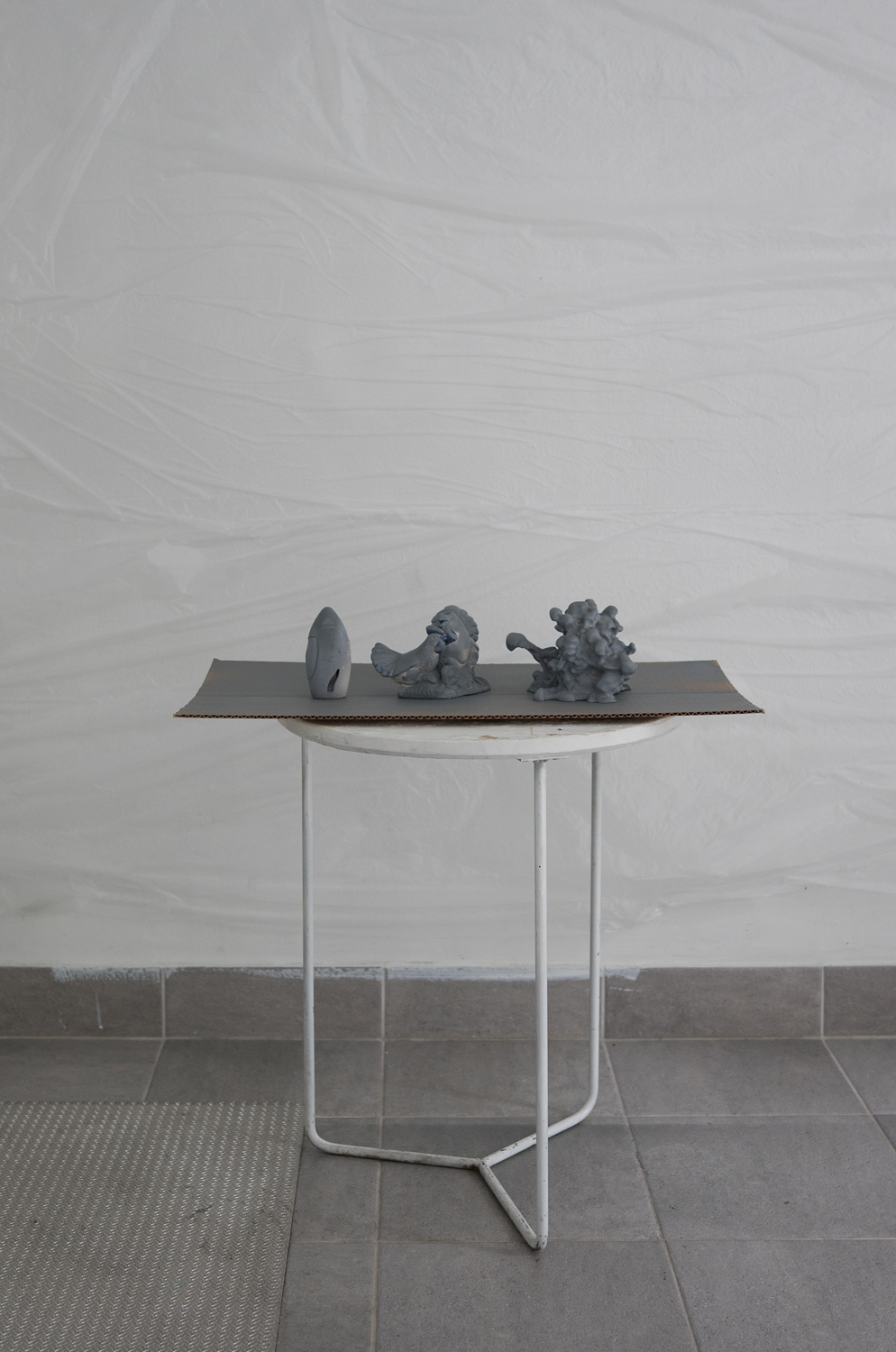 Evolution (2015 -2016)
3d print, found objects.